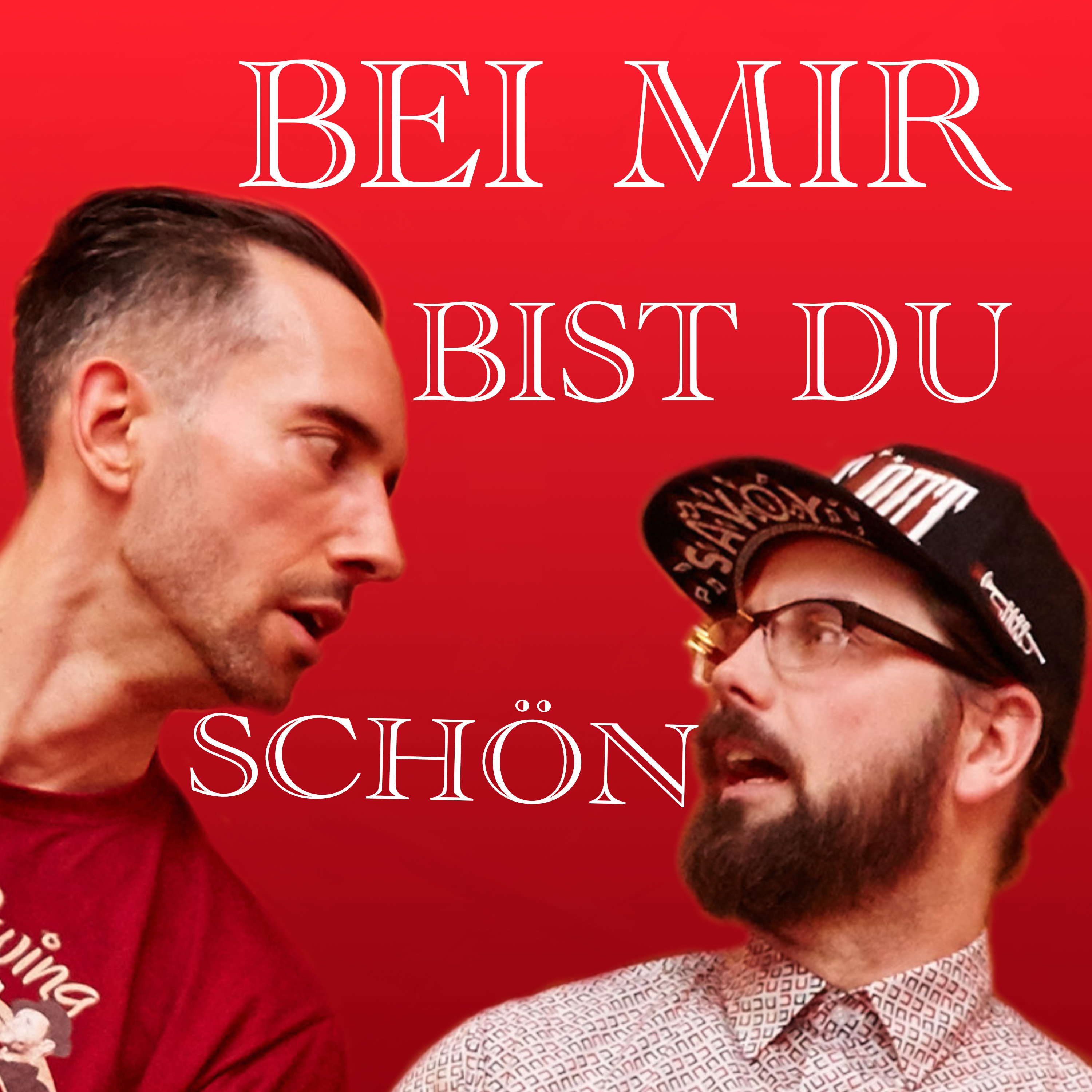 EURE (weltweiten!) (und unsere) Statements zu Covid und den Auswirkungen auf die Swing Tanzszene 

Höre diese Episode und hinterlasse uns gerne deine Meinung, Erfahrungen und Geschichten in den Kommentaren. Wir freuen uns über deine Nachricht.
Finde deine Lieblingsplattform, höre, abonniere, like, teile
+++++++
Apple Podcasts: bit.ly/BMBDS-at-Apple
Spotify: bit.ly/BMBDS-at-Spotify
Deezer: bit.ly/BMBDS-at-Deezer
Podbean: beimirbistduschoen.podbean.com/
Castbox: bit.ly/BMBDS-at-CastBox
OvercastFM: bit.ly/BMBDS-at-Overcast
PlayerFM: de.player.fm/series/bei-mir-bist-du-schon-podcast
Podtail: podtail.com/de/podcast/bei-mir-bist-du-schon-podcast 
Listen Notes: listennotes.com/podcasts/bei-mir-bist-du-schön-podcast-AlKTqgJsudE 
YouTube: bit.ly/BMBDS-on-YouTube
+++++++
Abonniere und like unsere Seiten bei:
Facebook: facebook.com/BeiMirBistDuSchoenPodcast
Instagram: instagram.com/bei_mir_bist_du_schoen_podcast/ 
Twitter: twitter.com/MirBist 
—————
BMBDS-Podcast 043 - Short Statements
ShowNotes:
Litauen lädt wieder ein! - Shag & Balboa aus Vilnius!
9.-11. April, 2021 swingparadise.lt
Johnny Hess - Je suis Swing
https://youtu.be/skzleqv6Lx0 
Harlem Swing - Various Artists (Release 2020)
https://www.isrbx.net/3137783127-va-harlem-swing-2020.html 
Marina and the Kats - Pressure
https://www.youtube.com/watch?v=m3QEWONThH4
This Week in Swing Things - The Women of Hellzapoppin, Jen Hodge, Theresa Manney, Coquette Jazz Band
 The Women in Hellzapoppin
https://www.youtube.com/watch?v=CdhkESJFkpE
How to synchronize voice, music and video for live Zoom dance classes - an overview
https://www.facebook.com/alitaghaviswingstep/posts/10159552269302932 
https://www.youtube.com/watch?v=dd9WX27T0vw
Short Statement Teilnehmende: 
Kris Blinder - SwingStep.tv Heidelberg / Berlin
Jamin Jackson - jaminjackson.com  USA
Bettina Fischer - SunnySideSwing Studio / Darmstadt eversports.de/s/sunny-side-swing-studio 
Dabs & Shawn - PerthSwingDanceAcademy.com Australien
Evita Arce - synchopatedcity.com New York City
Andrew Sutton - DanceNinjas.com USA - Link zum erwähnten Artikel: danceninjas.com/dance-ninjas-universal-learning-method-part-2-for-dancers-for-teachers/ 
Eva und Marcus Huthmann - SwingJets.de / Offenbach
Intro: The Andrew Sisters - Bei mir bist  Du schön youtu.be/Xe2UXccid40 
Outro: Slim & Slam - The Flat Foot Floogie youtu.be/S4eAapgCaZU
Foto: JaninaSchuster.de 
Wir, Boris & Phil aus Hannover, sprechen über die SwingTanz Szene in Deutschland, Europa und der Welt. Es gibt Episoden mit speziellen Themen, mit allgemeinen Themen und Interview-Specials. Alles dreht sich um die SwingTanz Welt. Ob LindyHop, Shag, Balboa, Blues, Charleston oder Solo Jazz. Schalte ein und genieße die spontane und lockere Art, in der wir unsere Sicht der Dinge wiedergeben. Viel Spaß!